Looking for graphic design services in Vancouver? You've come to the right place. PrintPrint offers excellent service and the most competitive prices in town.
We pride ourselves on working closely with our clients to provide them with unique solutions based on their needs.
Whether you're after a new logo for your business or custom-designed decals for your company cars, we'll provide you with fast, affordable services tailored to your project. 
Below you'll find samples of our work. For more information and a free quote, contact us today. We'd love to hear about your upcoming project. 
Graphic Design Samples
Brochures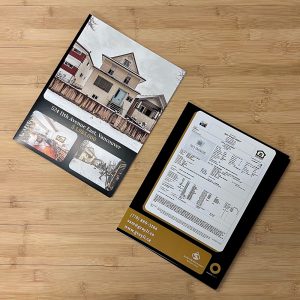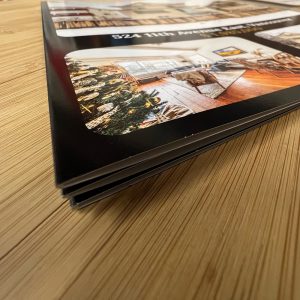 In need of professional brochures? Our custom printed brochures are the perfect way to market your products/services to clients.
Whether you're handing them out to walk-by traffic or displaying them in your waiting room, our brochures are sure to leave a lasting impression. 
For more information, check out our brochure printing services in Vancouver. 
Business Cards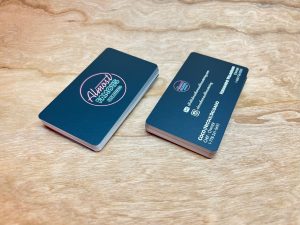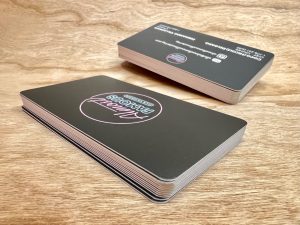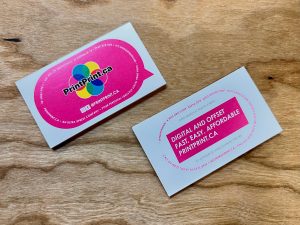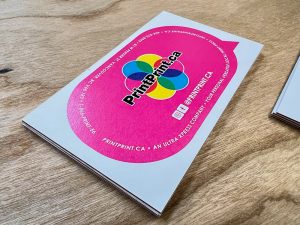 In this digital age, business cards can help you make lasting impressions on your future partners, sponsors, and clients.
After all, successful networking is about making genuine connections, not staring down at your phone while trying to save someone's email address.
For more information, contact us today or check out page on business card printing. 
Flyers
Our custom flyer are a simple, effective, and affordable way to market your business. 
They are great for advertising upcoming promotions or your range of products at events, trade fairs, or even on the street. 
They can be printed in full colour on over 12 different types introduction format research paper of stock and can be customized with your logo, slogans, graphics, and more. 
For more information on our flyer printing services, click here. 
Logos
Starting a new business or want to freshen up your brand image? Nothings grabs the attention of potential clients like a new logo. 
Let our expert graphic designers help you create the perfect logo to capture the essence of your brand. 
Check out our samples above and contact us today for more information. 
Posters
Our range of posters are the perfect way of delivering your message to a local audience.
Whether you're promoting concerts, trade shows, rallies, or a product launch, our posters are ideal for making impressions quickly and at a low cost.
For more information and samples, check out our page on poster printing in Vancouver. 
Note: This is not a complete list of our samples. We also design buttons, decals, trade show displays, and much more. Contact us today to talk about your unique project.