When to Choose Digital vs Offset Printing
May 28, 2015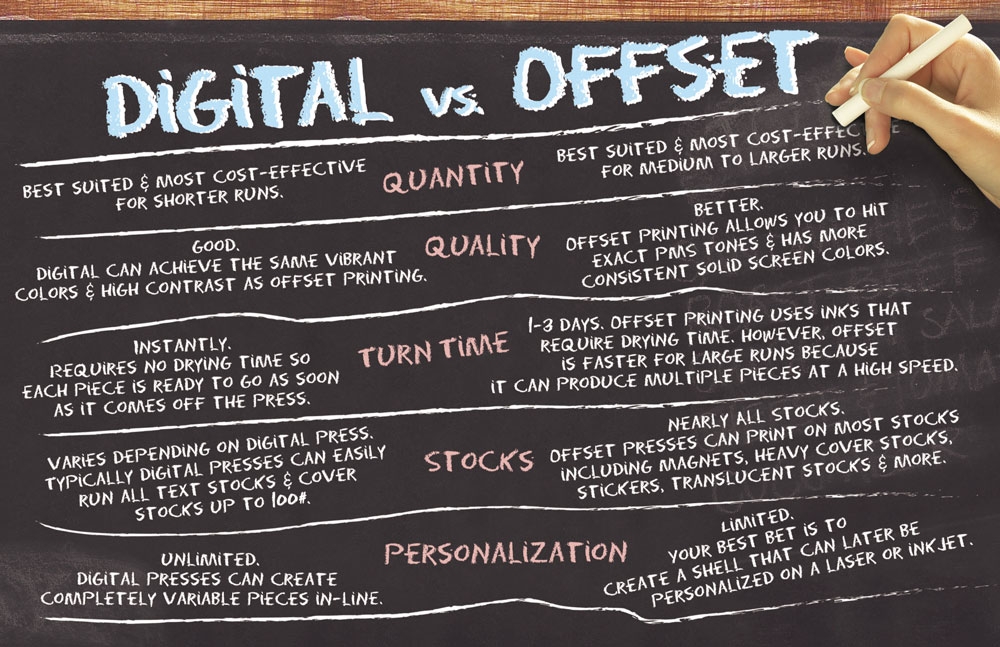 There are many printing shops in Vancouver–from brick-and-mortar to online–that will accommodate your printing needs. But there is conflicting information out there on digital vs offset printing services in the area.
Why?
Well, competing businesses that don't offer both digital and offset printing in-house will try to promote one service over the other. They will come off as "purists" who will try to sell you on their method of printing, which could potentially cost you a lot more money and time depending on your project. The truth is that both are excellent for using on professional projects; you just need to understand the differences between both.
The difference between Digital vs Offset Printing
So you can better understand what you need, let's give you the definitions:
Digital printing: Think of your digital laser printer on a much larger scale. Digital printing offers you a fast, high-quality solution for smaller print projects.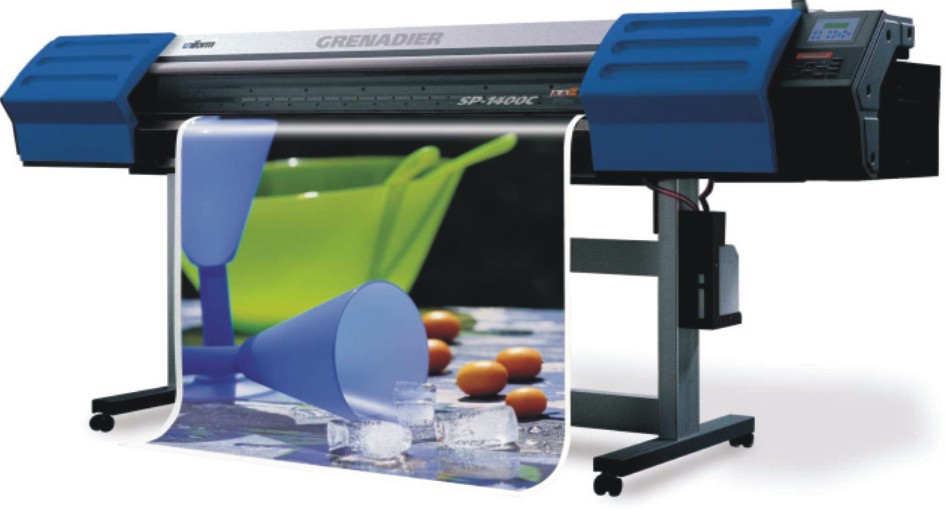 Offset printing: Offset printing offers high-quality prints (because each print job gets its own printing plate), allowing you to print projects that need exact color matching or large quantity runs.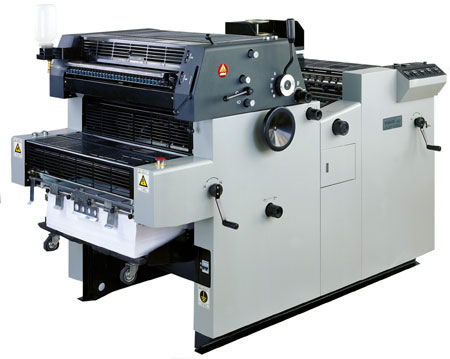 5 printing differences
The chart below offers you a side-by-side comparison of digital vs offset printing.
   Digital Printing                          vs                                            Offset Printing
| | | |
| --- | --- | --- |
| Quality | If you're looking to just print on regular paper or cardstock, the color quality is excellent. And the ink dries instantly. | If you want to print on another material or need sizing larger than 13 x19 inches for your print job, offset printing is best. The color quality is perfect. The ink takes longer to dry, however. |
| Selection | Paper size options are limited. The common sheet size is 12×18; some only print up to 14×20. | You can print on many different types of papers and materials. You can also use gradients, metallics and fluorescents. |
| Time | For low-volume projects, the turnaround is instant. | Although offset printing can handle high-volume projects, time needs to be allotted for plating and ink drying time. |
| Cost | If you need < 1,000 printed copies, digital printing is far cheaper. | For > 1,000 printed copies, offset printing is more economical. Greater volume lowers your price significantly. |
| Other Perks | You can get hard-copy proofs of your projects instantly for cheap. Proofing costs with offset printing are much higher. | Color constancy is much better with offset printing than with digital. |
Have a printing job in Vancouver?
We do both types of printing in-house, and can provide you with a personalized quote to fit your needs. Contact us today!