Cheap Printing in Vancouver
May 28, 2015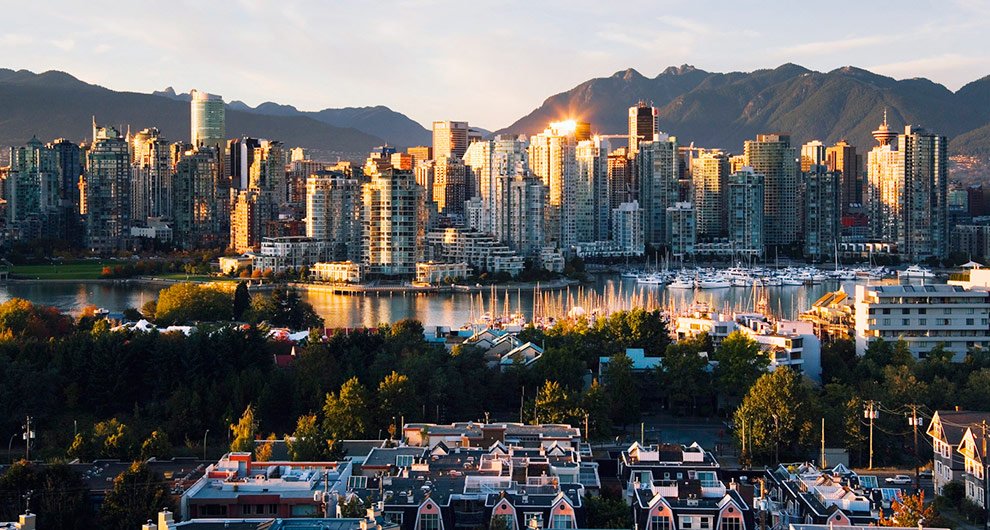 Getting materials printed for your business without blowing your budget can be stressful. There are many different printing options available, and every single company is promising to be the best, cheapest, highest quality printing out there. We're no different! But whether or not you choose to do business with us, we want to make sure you know what to do to keep your printing costs as low as possible without receiving a sub-par, low quality product. Here are some things to keep in mind while shopping for a printing product.
Tips to Get the Most out of Your Printing for Less Money

After years of experience, here's some of our best advice to keep your printing costs down. We've found that a few small changes can make a big difference to your wallet, and deliver the same beautifully printed product.
Order in bulk: If you're printing something that you know you will need more of, such as business cards or flyers, consider ordering more at a time instead of reordering every week. You'll save money on couriers and shipping, and you might be able to switch to a more economical printing method as well.
Choose your product carefully: Talk to one of our customer service reps about the best way to optimize your orders, which type of printing is cheapest for you, and other different paper, ink, and quantity options that will help you stick to your budget.
Don't pay for shipping: Choose a local company to save on shipping costs. Don't forget to compare several companies and their rates before making your decision, and make sure that there are no extra "hidden" fees involved in your purchase.
Plan ahead! Rush jobs can get expensive, so look into your printing options well ahead of time to make an informed decision.
Gang run printing: Look into gang-run printing for offset print jobs, which combines several clients' work onto a single print sheet. Gang run printing offers the same advantages as offset printing with a much lower cost.
Proof carefully: Get a printed proof before you give approval for the full order to be printed. PrintPrint offers one free printed digital proof on placed orders. This way you won't risk changing your mind after your project has gone to print! 
How PrintPrint Vancouver Keeps Printing Cheap

We have a pretty good idea of what it takes to be efficient and keep our customers' wallets full. Many of our customers are small business owners, and we understand the necessity of keeping overhead costs low without sacrificing quality. We encourage you to compare our prices and services to other companies before you commit to working with us. Often, other companies charge extra for the services included in our prices. We guarantee no set-up or RIP fees, same-day or 48 hour turnaround time, and full bleed on all jobs. If you find a better price, contact our sales rep and we will try our hardest to match that price.
No matter how discounted our services are, we promise never to sacrifice quality or cut corners–unless you've ordered round cornering for your print job of course! We guarantee high-quality results on all of our print jobs, from large offset print orders to smaller digital printing runs. 
Some of our most economical products are:
We also offer design services at affordable prices, please contact us if you're interested.